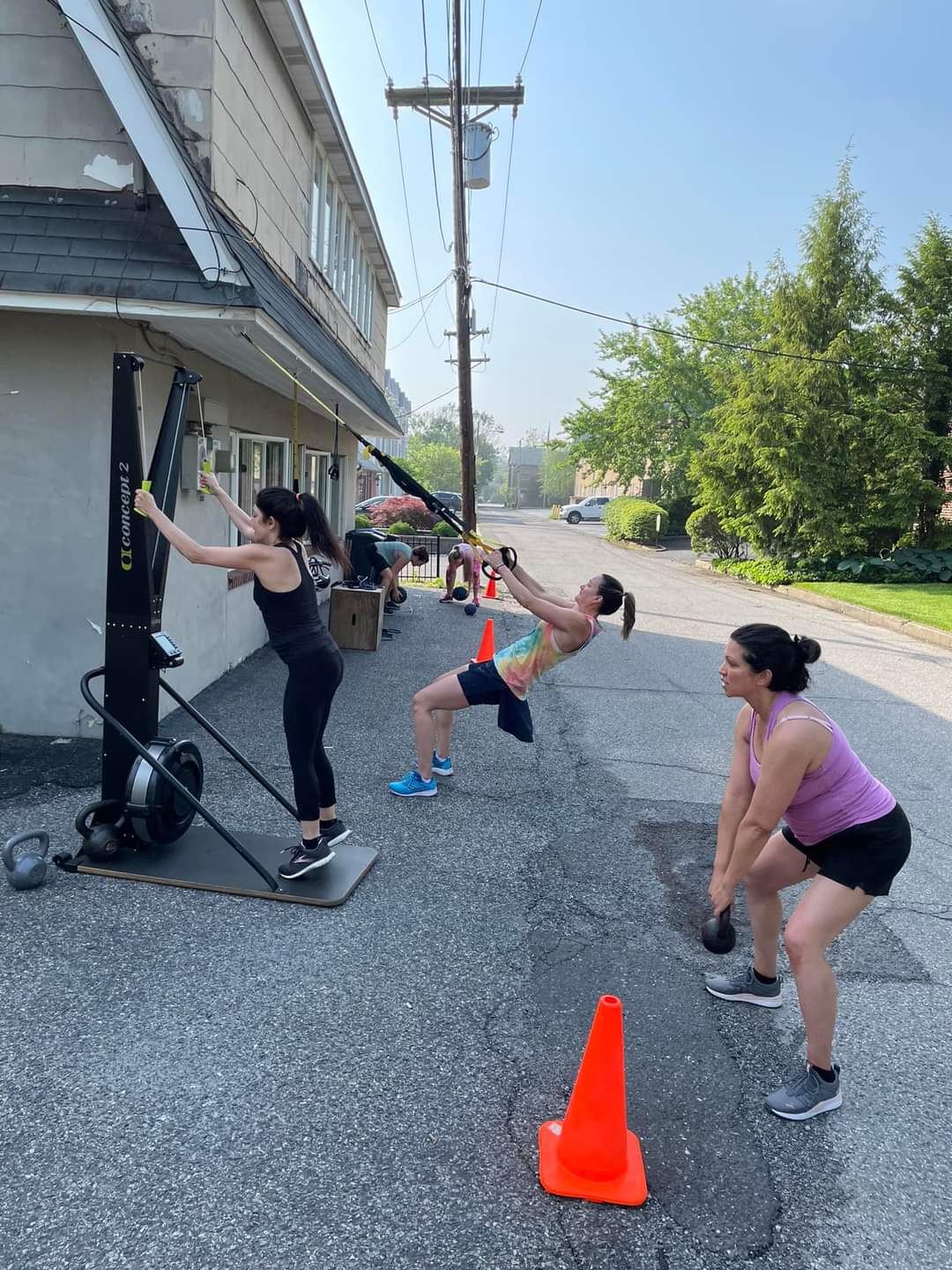 More Cardio Less Lardio 6:30-7:10pm (Virtual)
It's a fact that when your heart rate is increased, you will burn calories! This class will be
sure to make you sweat, burn fat cells, and boost your metabolism. A wide variety of cardio
exercises mixed with some strength moves… all fitness levels are welcome! MCLL is LIVE via Zoom!
Mondays: 6:30-7:10pm
https://us06web.zoom.us/j/8081549859?pwd=MHVzS013U2o3dWNKZHkxMTdJdTV3UT09